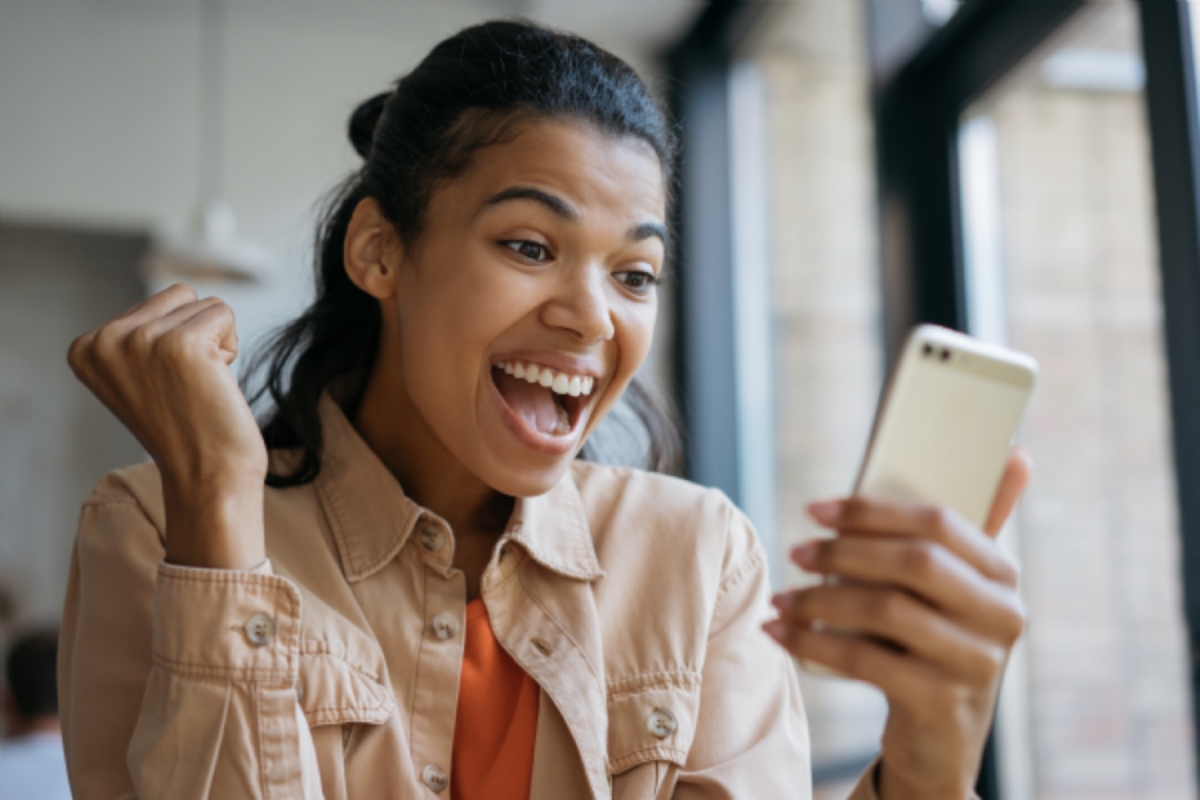 New Features Available!
Tweet
Welcome to 2023!
We hope you had a great 2022! If you didn't, let's make it happen for 2023!
We have a few new features for you to take advantage of! Let's not waste time!
Change/Upgrade Your Plan in the App with Credit Card
PayPal not required!
Don't want to use PayPal as a payment option? No problem! Select or change your plan via our app and use your preferred credit card!
Change Your Tabs and Content - No Change Request Required Anymore!
Tired of having to submit a Change Request to change your Tabs? You can now do it on your own! Need to change the order of your tabs, add new tabs or remove tabs? Make the change in the More Tab!
Need To Add/Update Your RSS Feed?
You can now make this change via the More Tab!
Copyright (C) 2023* BV Mobile Apps, Inc.. All rights reserved.

Our mailing address is:
5686 Fulton Industrial Blvd SW, #44671
Atlanta, GA 30336