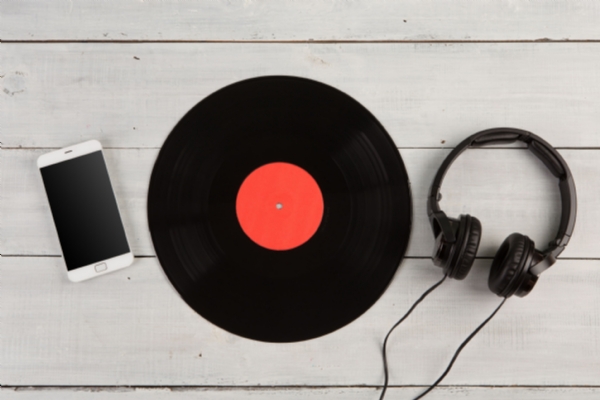 ATTN: DJs & Indie Radio Stations! Make Money With 'Song Request'!
Tweet
"If I had a dollar for every time someone has come up to the DJ booth to request a song, I'd be rich!"

Ever said that before?

Well now it's time to get rich!


BV Mobile Apps presents Song Request!

What is Song Request? We can show you better than we can tell you. Click the video below


Got questions? We've got answers!
Contact us here!
Ready to sign up?
Click To Get Started