If you us PayPal for your account and you need to change the Funding Source (i.e. credit card, debit card, or checking account), you can do through your Paypal account.
If you need to change the Paypal account associated with your app, select your plan again on our Pricing page and make a payment with the new Paypal. That will create a new Payment Profile with that Paypal account. Then, we'll cancel the old payment profile and give you a pro-rated refund for the balance left for the month/year.
Pricing Page:
https://www.bvmobileapps.com/pricing.asp
If you would prefer to make your payment without using Paypal, you can download our app and Change Your Plan in the app.
iPhone app:
https://itunes.apple.com/app/bvmobileapps/id1259050721?mt=8&uo=4
Android app:
https://play.google.com/store/apps/details?id=com.bvmobileapps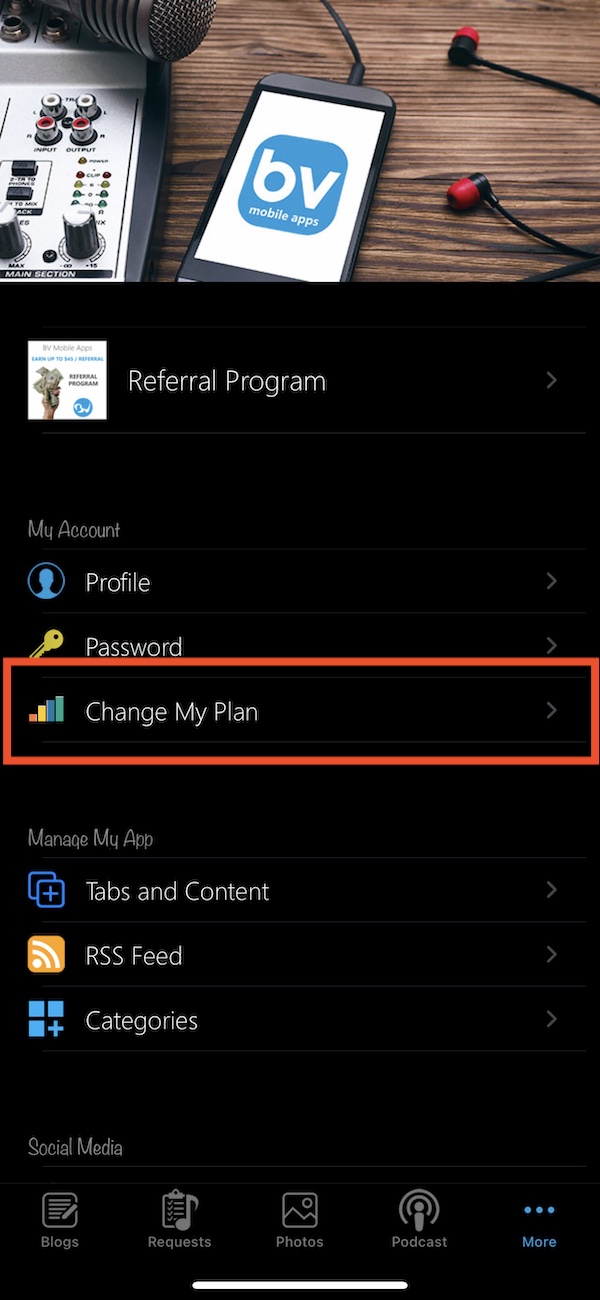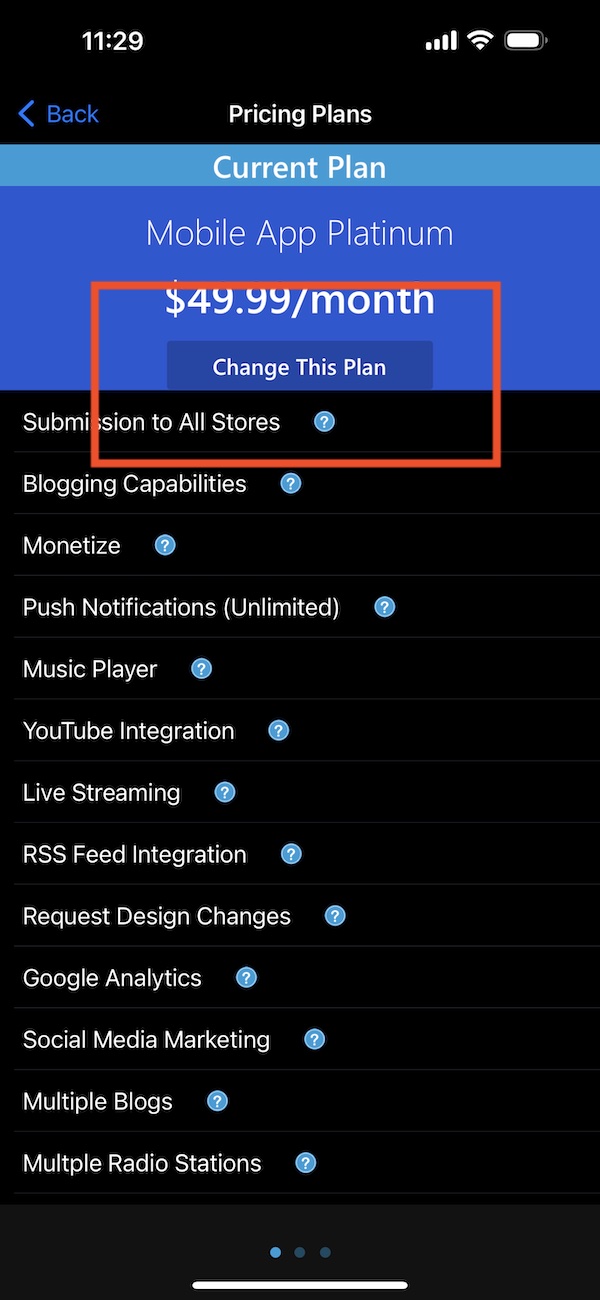 We can help you by phone or email.