How can I add or remove a tab in my app?
With the
Tabs and Content
section in the BV app, you can control the tabs and design of the content your app. You can also purchase Upgrades to give you different types of content.
To access the Tabs and Content section:


Download the BV Mobile Apps app from the App Store or Google Play Store: https://www.bvmobileapps.com/apps


Open the BV app and Login to your account


Go to the More tab


Click Tabs and Content


Select the Tab that you want to change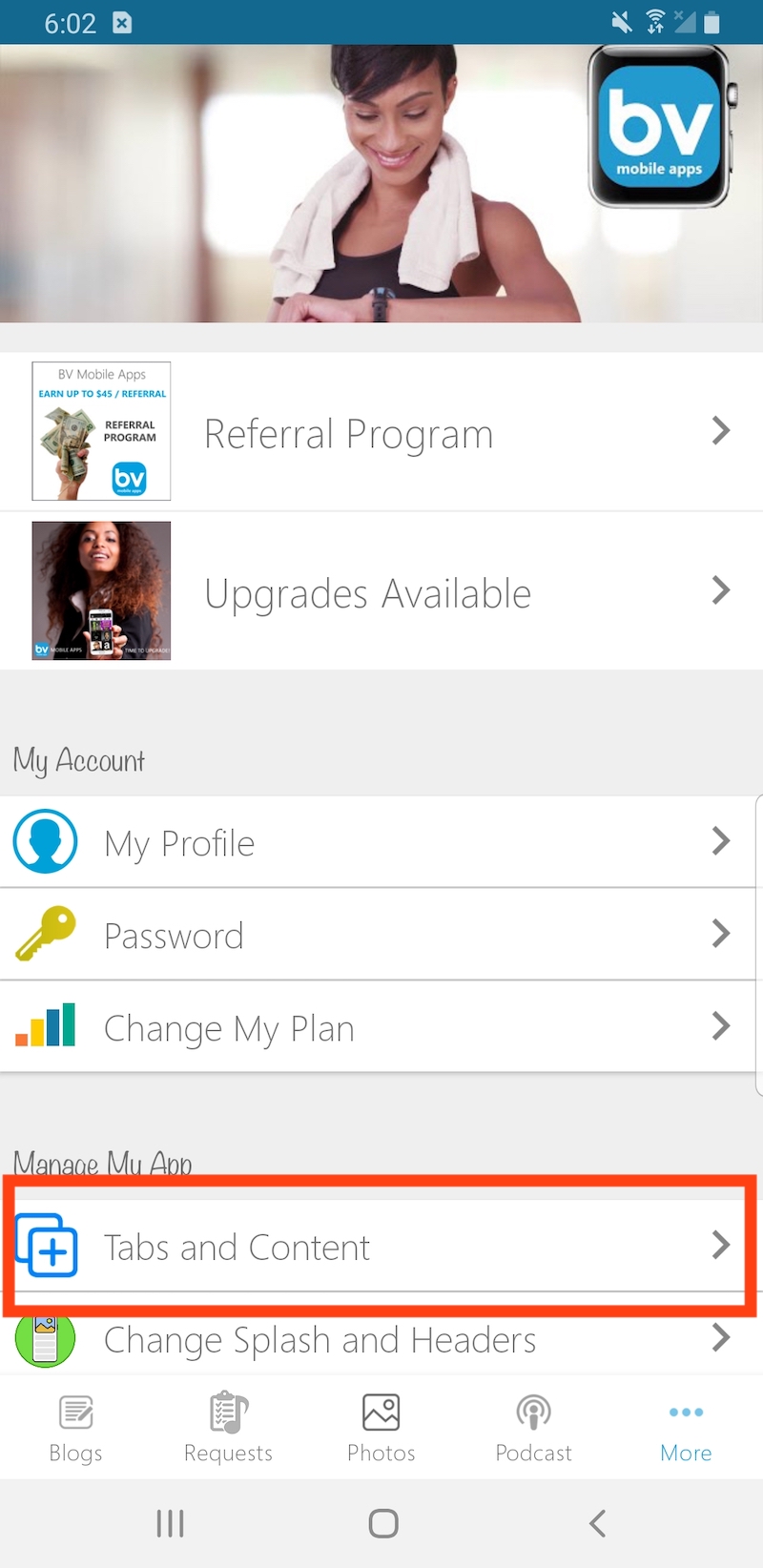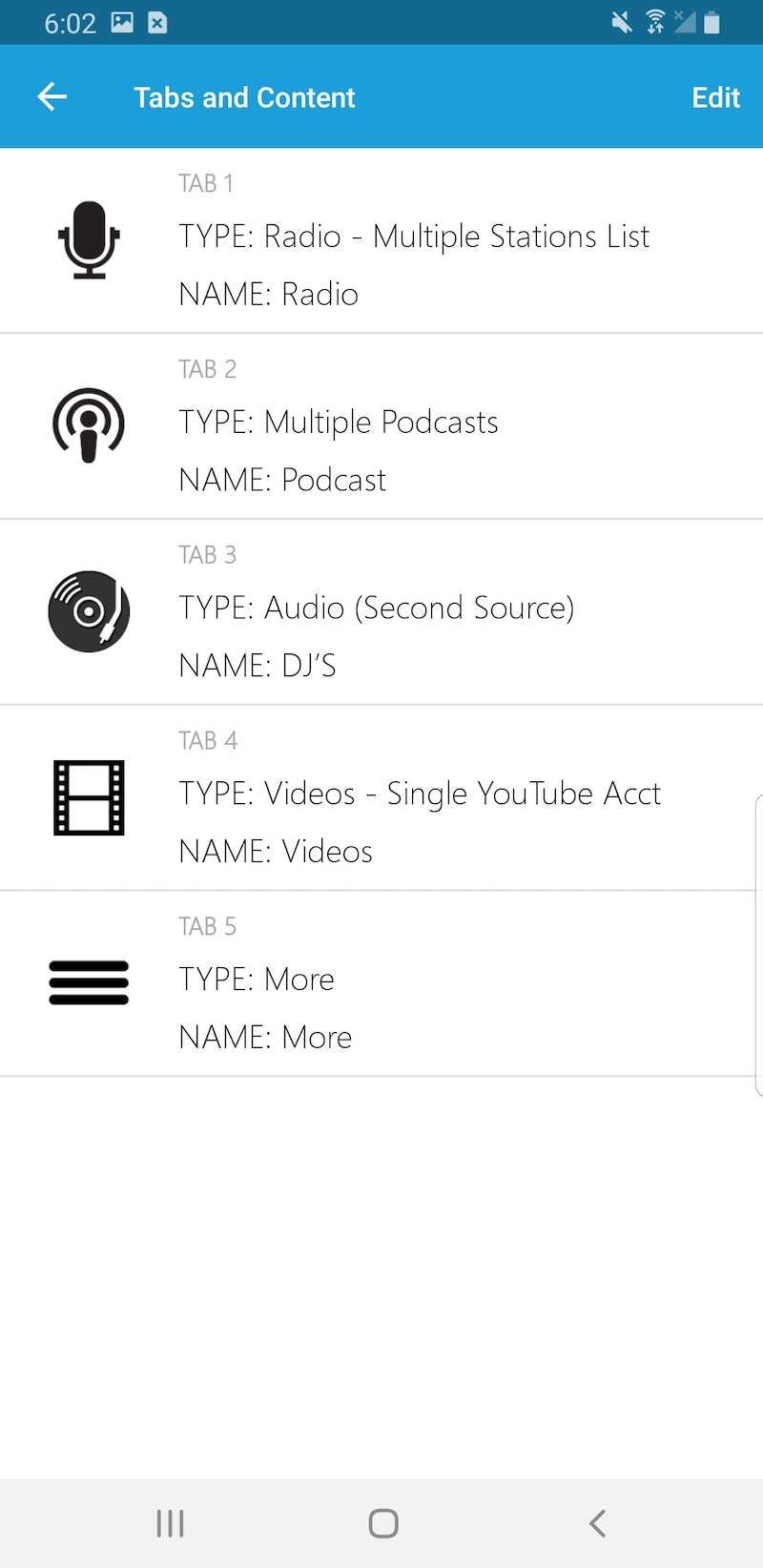 If you would like to change the order of your tabs:


Click the Edit button


Drag the rows in the order that you want your tabs


Click Save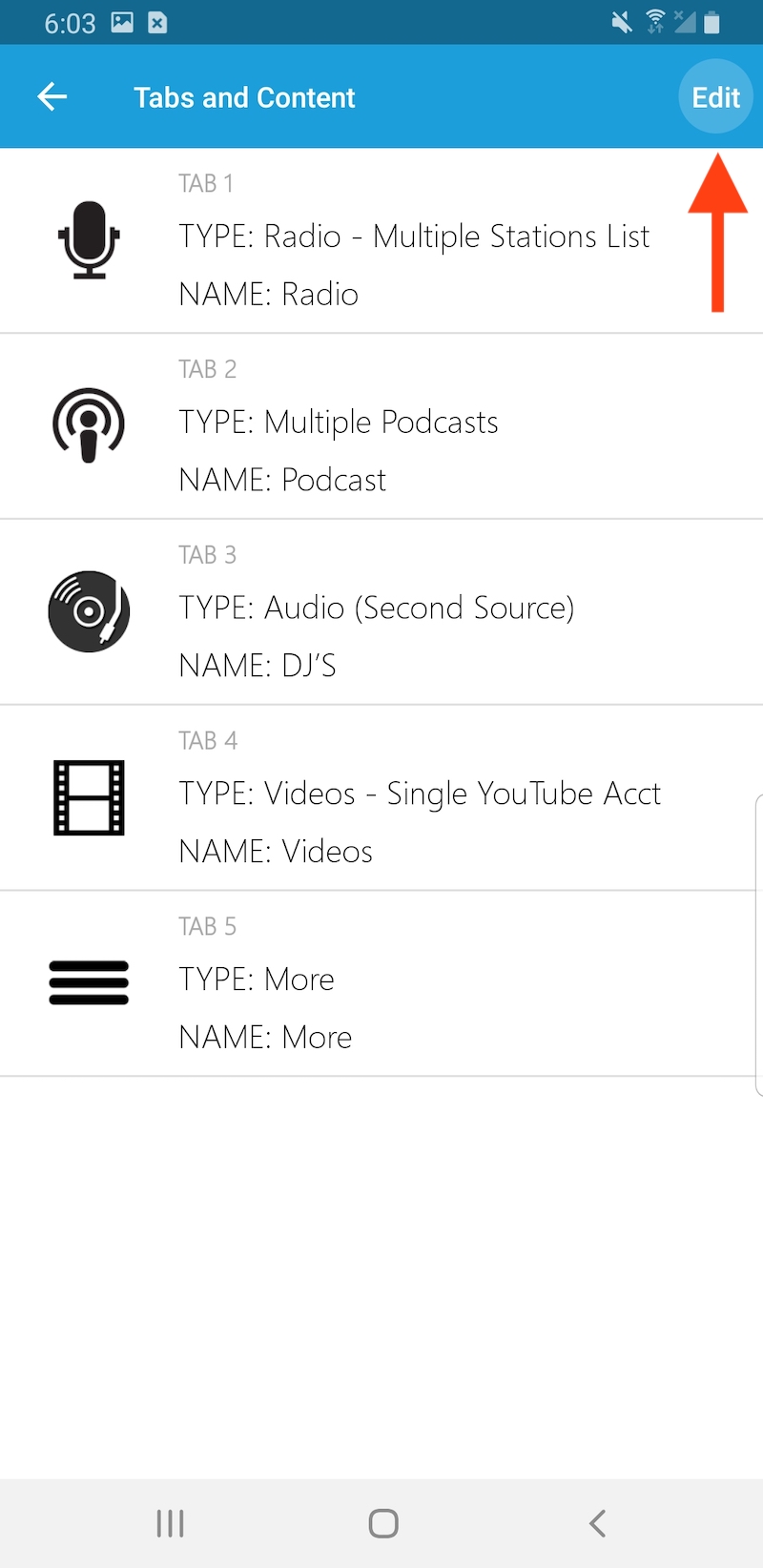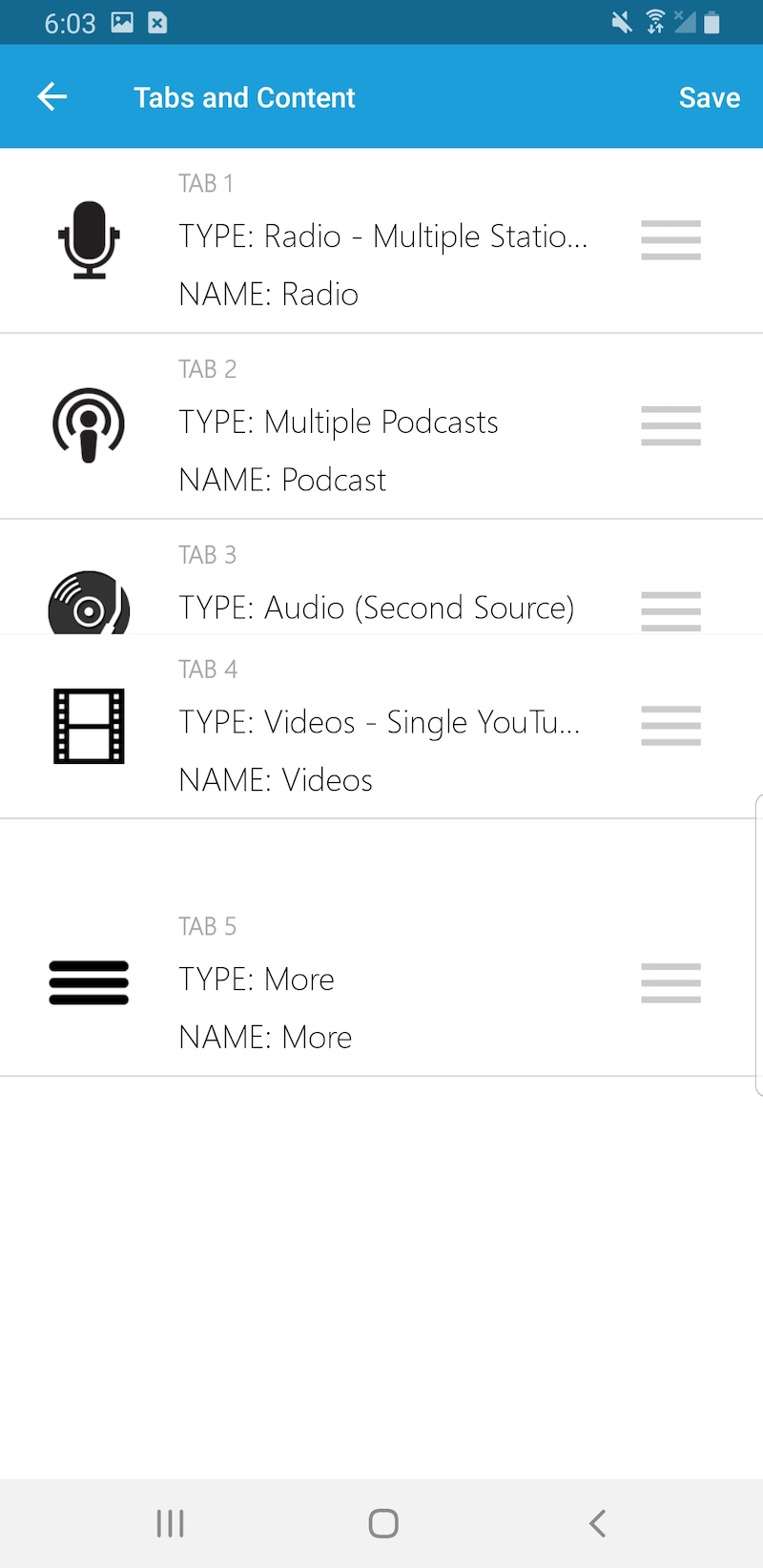 If you want to remove a tab and not replace it with another tab:


Select the tab that you want to remove


Click the Clear Tab button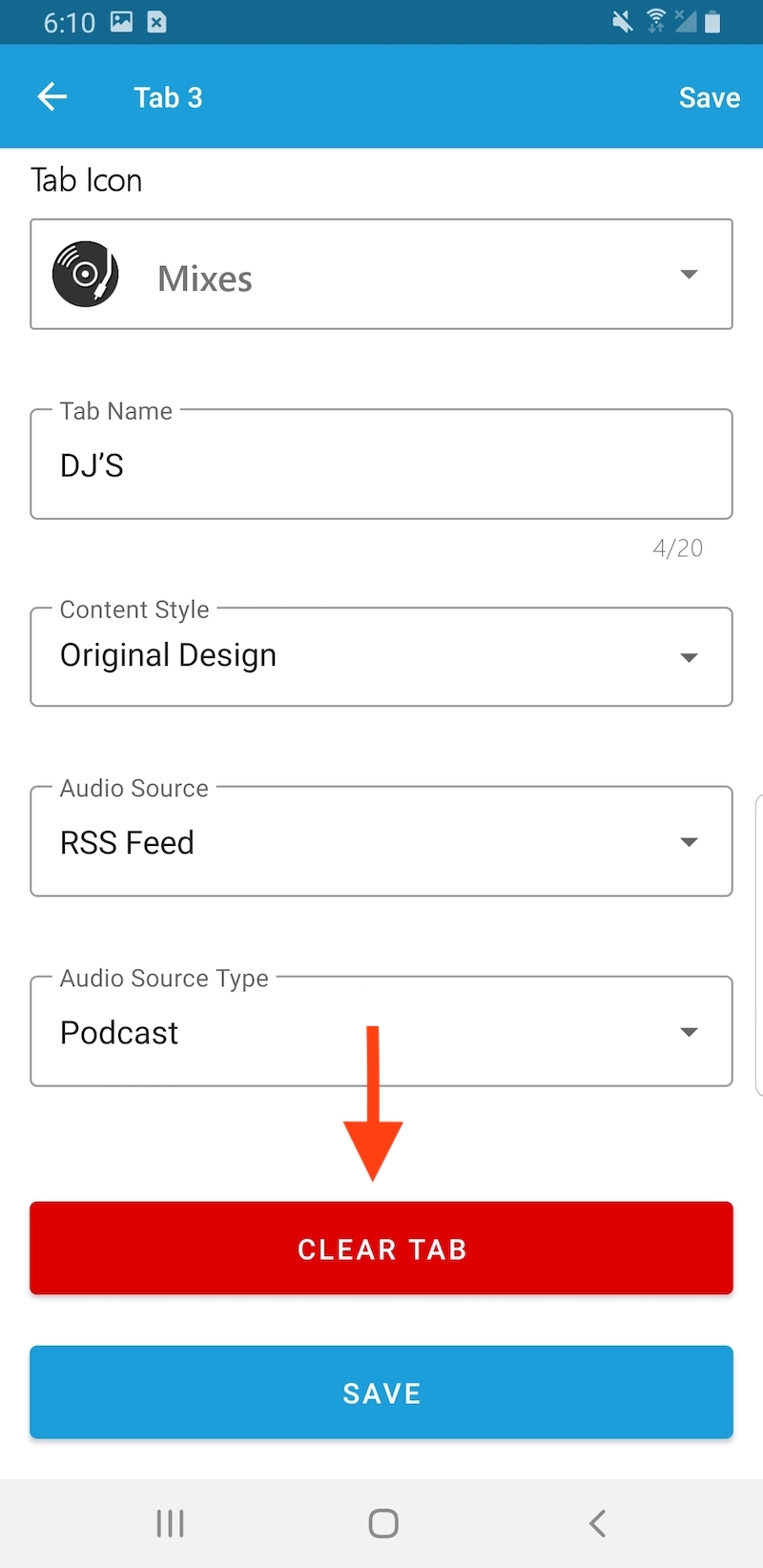 Related Questions
Have more questions?
We can help you by phone or email.
Contact Us