How can I allow my listeners to send audio messages to my Radio Station?
When you have the Platinum service, a Red microphone button will appear on the Radio Player. That will allow users to record a message and send it to that Radio Station. The message be saved as an MP3 and sent to main email on file in your BV Mobile Apps account.
This is a great way to have 2-way communication with your audience. You can use the audio for shoutouts, feedback, requests, and more!
If you don't already have the Platinum Service, you can upgrade here:
https://www.bvmobileapps.com/pricing.asp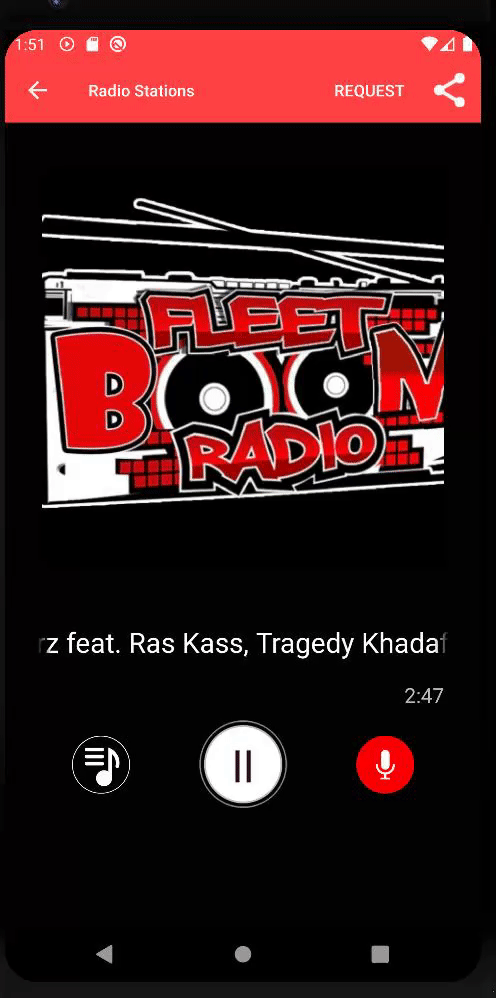 If you would prefer that the MP3 is sent to a different email address, you can specify a separate email for that Radio Station in your BV account. The email address must be verified because we can't send MP3s to the email addresses without permission.



Login to your BV Mobile Apps account


Go to the Radio Stations section


Click Edit on the Radio Station that you want to change


Enter the new Email address in the Recording Email field


Click Submit


Check that email for the Verification link


Click the Verification link and you're all set!


Related Questions
Have more questions?
We can help you by phone or email.
Contact Us